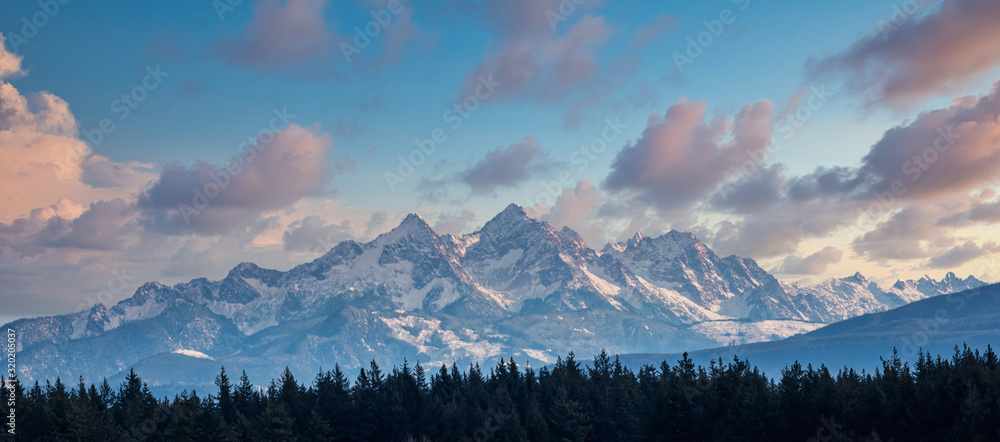 Magnolia Estates – Bothell (Inglemoor)
Perfectly Located at the end of the street with pleasant views of the Cascades. Our 5,000 Square Feet multi-generational homes with main floor Bedroom, Bonus Room and 5 en-suite Bedrooms. Walk to the only International Baccalaureate (IB) program in Bothell / Kenmore or get on to the trails. Easy access to everything EastSide.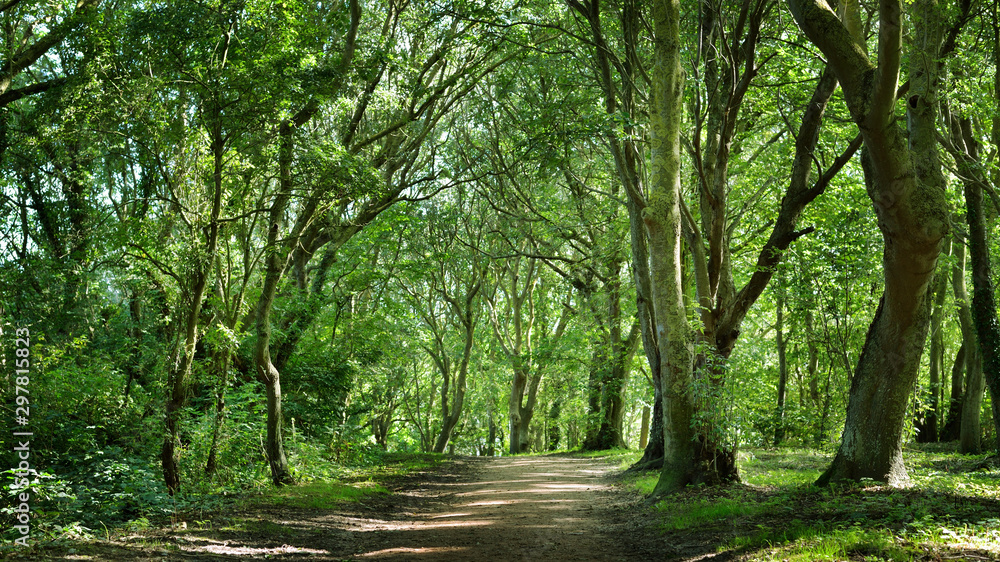 Beverley Woods – Redmond (Rose Hill)
An Oasis in the City with over 400 trees and shrubs to surround you with nature right in the middle of the City. Beverly Woods is a small 5 Single Family Multi-Generational Home Community with homes ranging from 3,500 – 4,000 Square Feet. Walk / bike to the proposed Google Campus or the Light Rail Station on 85th Street.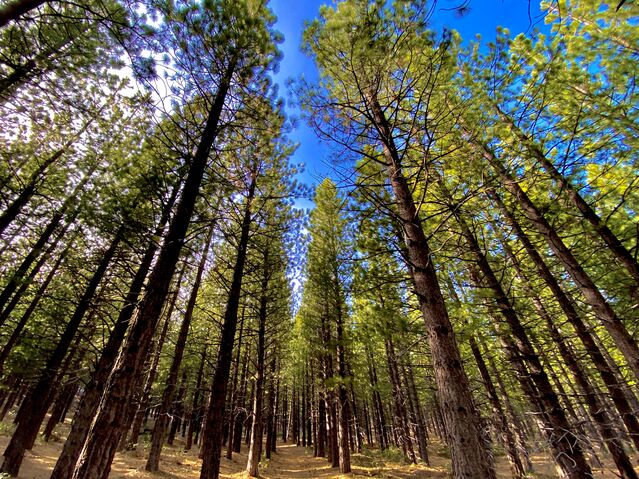 CreekSide Meadows – (Canyon Park)
CreekSide Meadows is a Green Belt Community with more than 5 acres of trails and woods as part of a private community. The Single Family Home Multi-Generational Community consists of homes ranging from 4,500 – 5,000 Square Feet which are designed for maximum comfort and usability. All homes come with a Bedroom en-suite on main, home office, bonus rooms and artistically landscaped outdoor areas.